Essential Tips for Becoming a Successful Insurance Adjuster
Essential Tips for Becoming a Successful Insurance Adjuster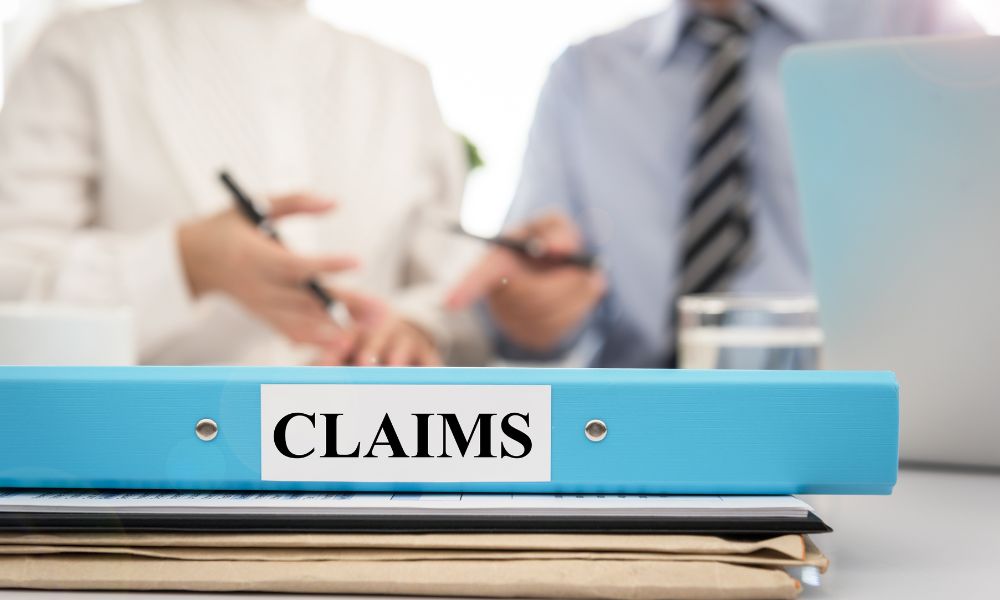 Working in the insurance industry requires dedication, attention to detail, and a genuine interest in learning more about the field. If you want to become a successful insurance adjuster, keep these essential tips in mind, no matter what stage of your career you're in right now. Excel in your field by demonstrating your aptitude and passion for the job!
Practice Effective Communication Skills
There's a definite customer service element to working as an insurance adjuster; you'll meet all different kinds of people. Due to the nature of the job, you'll probably meet them when they're under significant stress after experiencing severe property damage. Practice diffusing those negative feelings in policyholders and tackling their claims with a positive attitude and a passion for problem-solving.
Maintain High Standards
Develop a high reputation in your field by maintaining attention to detail on each claim you process. Don't phone it in, no matter how simple or straightforward you believe the claim to be!
Continue Your Education
The insurance industry is constantly changing, and it's up to adjusters to stay up to date on the latest advancements. Your educational journey doesn't end when you pass the licensing exam. Join adjuster associations and seek out additional certifications that will benefit your workflow.
Good To Know:
Xactimate is the gold standard in insurance adjusting software; you will need to learn how to use it effectively to expedite claims. If you undergo your Xactimate training in person, you'll absorb the information better and have an instructor on hand to assist with any questions.
Prioritize Time Management
Make a positive first impression on policyholders by arriving on time for meetings, inspections. Show up prepared with all the documentation you need, and don't hesitate to arrive a few minutes early to confer with the policyholder. Effective time management goes hand in hand with successful customer service.
Keep a Cool Head
There's a significant amount of pressure involved in insurance adjusting. Policyholders are stressed out about property damage, contractors need to perform repairs. As an adjuster, you've got to address all those moving parts with poise, so practice remaining calm and collected under pressure.
Are you hoping to become a successful insurance adjuster? These essential tips will pave the way toward a stable and rewarding career in the insurance sector. Think of yourself as an advocate for the policyholder and a source of cool-headed customer service during a stressful time, and you'll find success in your career.