The Importance of Xactimate Training for Claims Adjusters
The Importance of Xactimate Training for Claims Adjusters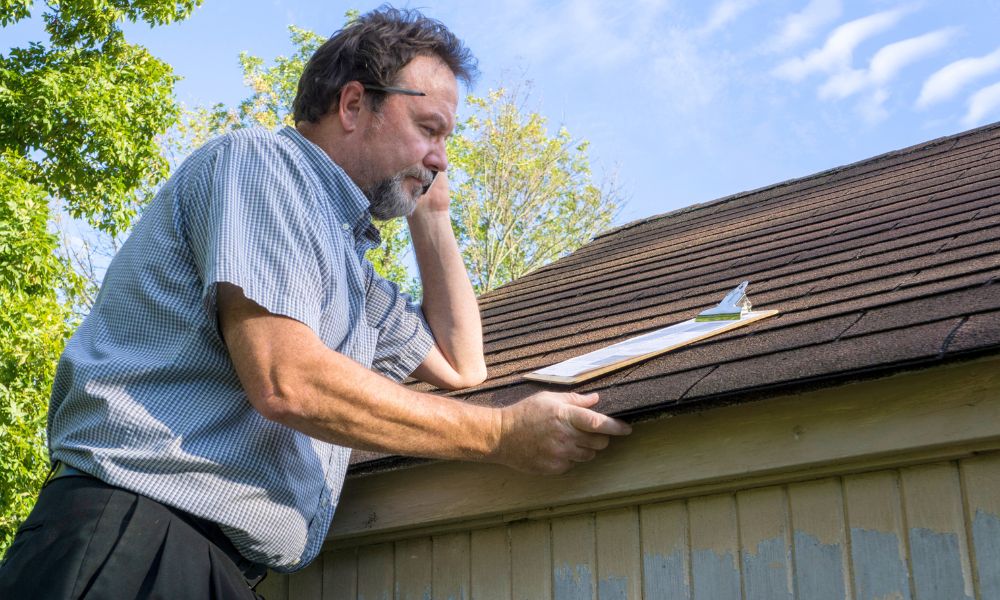 If you are an insurance claims adjuster, you've probably heard other professionals in your industry talk about Xactimate. It's a software program that expedites the claims process and helps adjusters make accurate repair estimates. Learn more about the importance of Xactimate training for claims adjusters, and make plans for your own certification.
It Provides Increased Accuracy of Estimates
One of the things that can make an insurance claim take longer to process is the back-and-forth of repair estimates. Xactimate is connected to servers that update material costs in real-time, so there's no disagreement between adjusters and contractors about pricing.
It Generates Estimates Quickly
Before Xactimate, insurance adjusters had to look up material and labor costs manually, which takes up valuable time—especially during periods of high claim volume. Busy adjusters working on multiple cases can input data into the software and receive accurate estimates in a fraction of the time.
It Builds Trust With Policyholders
When Xactimate generates a repair estimate, it also keeps a record of how it calculated that estimate. By securing your Xactimate training certification and using the software properly, you'll be able to show the policyholder the ins and outs of their repair estimate. Xactimate's records help promote greater transparency during the claims process.
It's a Crucial Career Skill
Because Xactimate is so widely used in the insurance sector, many companies actually require that their adjusters use it to handle claims. An Xactimate certification is highly desirable to have on your resume, and it will serve you well no matter which insurer you work for. With a thorough understanding of Xactimate, you'll be more efficient at your job and ensure greater policyholder satisfaction.
If you're a claims adjuster wondering why Xactimate training is so important, imagine completing an entire insurance claim by hand. Estimates can be inaccurate, paperwork can take up a lot of valuable time, and policyholders may be confused about the process. Xactimate adds alacrity and accuracy to every element of the claim, and using the software is more likely to result in satisfied policyholders.