What To Consider When Choosing a Xactimate Training Program
What To Consider When Choosing a Xactimate Training Program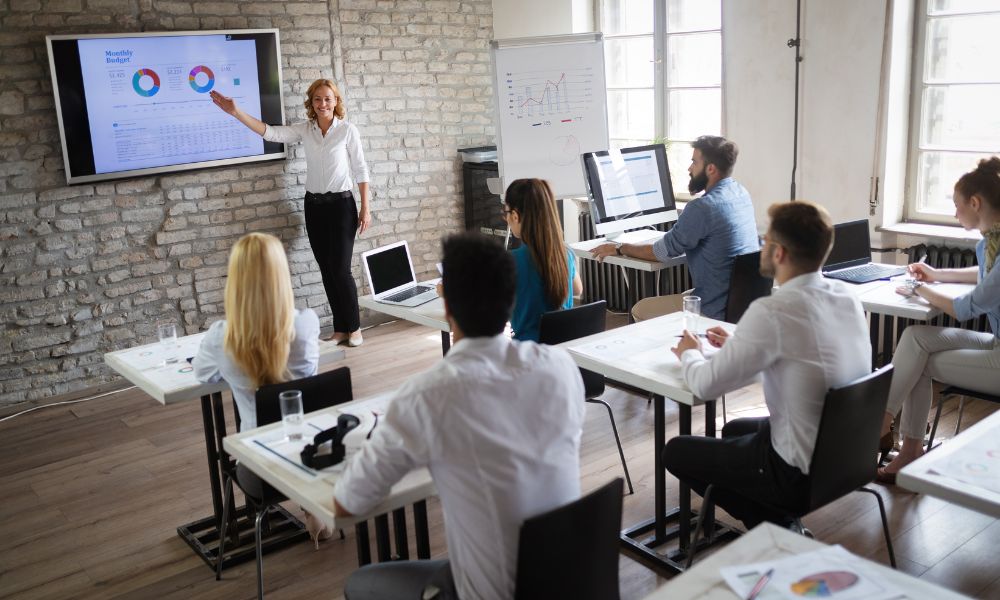 Xactimate is an industry-standard software used in construction and insurance adjusting to create accurate and professional estimates for property damage and restoration projects. If you're currently working as an adjuster or construction or roofing contractor or are considering a career in an industry that uses Xactimate and want to enhance your skills, being properly Xactimate trained is essential. But with various options available, how do you select the right training program for your needs? Here are some things to consider when choosing an Xactimate training program.
Accreditation and Industry Recognition
The first thing to consider when choosing a training program is its accreditation and industry recognition. Look for programs endorsed or accredited by Xactimate Xactimate Trainer Certification Directory | Verisk. These endorsements ensure the training aligns with Xactimate standards. Having a substantial training program on your resume can be a significant advantage when seeking employment.
Course Content
Before signing up for your class, review the course curriculum to ensure it covers all the essential aspects of Xactimate. The training program should include instruction on:
Sketching floor plans and roofs
Searching for and adding line items to estimates
Downloading price lists and making changes
Using the graphical estimating method
Creating macros
Generating professional documents
Complete Xactimate estimates from start to finish
Additionally, check if the course provides training materials that you can keep as resources after the class. The more thorough the course content, the better prepared you will be for the challenges you might encounter when using the program.
Delivery Method
Consider the delivery method that works best for your learning style. Training programs are available in various formats, including in-person classes, online courses, or self-paced learning. While online courses can offer flexibility, in-person classes will provide a more thorough and interactive learning experience. If possible, attend on-site sessions in your area to become more well-versed with this tool.
Instructor Expertise
The quality of instruction is crucial to your learning. Research the qualifications and experience of the course's instructors. Those with real-world experience in insurance claims, restoration, or construction will be better equipped to guide you through practical applications. Look for Xactimate-certified trainers who have been successfully teaching for years.
Cost for the Class
Compare prices. Independent Xactimate-Certified Trainers can set their own price for the services offered. Some classes are more affordable yet still offer a great experience at a lower cost.
Choosing the right Xactimate training program is a critical decision for those looking to excel within their industry. By considering these factors, you can make an informed choice that sets you on the path to success. Investing in quality in-person training will pay off in your career, providing you with the practical skills and knowledge needed to excel in Xactimate software.